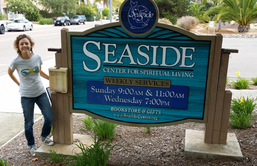 In the summer of 2015, I worked full-time for the San Diego based energy efficiency company Wipomo. Overall, I had a great and very rewarding learning experience, especially since this was the first internship that I completed in the sustainability and alternative energy sector, an area I would like to work in after graduation.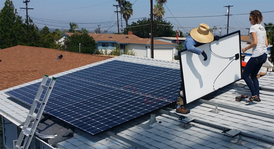 As a fourth-year U.C. San Diego student and molecular biology major, my background, aside from a membership of the UCSD organization Engineers for a Sustainable World, did not provide engineering or computer science classes prior to her internship at Wipomo. Thus, basically all the tasks I performed at Wipomo were new to me, but through hard work, dedication and love for nature, conservation, and sustainable development, I was able to contribute to the development of the company and complete my assignments.
My part-time work with Wipomo began in May 2015, and continues until graduation in June 2016. As a social media administrator, I post interesting articles, pictures and/or videos of our work in the field on Facebook, Twitter, Instagram, Yelp and Youtube. I also helped to staff the Wipomo booth at events, like EcoFest (9th year, formerly Encinitas Environment Day), where Wipomo organized the Energy Ecosystem Pavilion and Electric Vehicle Showcase, or similar to events at UCSD where ESW & Wipomo demonstrated a mobile electric vehicle charging station to commercial business owners.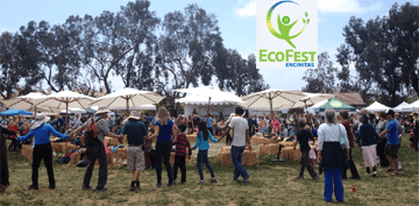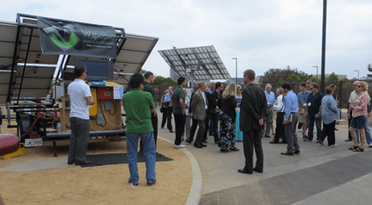 My full-time work with Wipomo, from July – September, I helped Charlie Johnson, the CEO, to create proposals for customers: we would input a costumers personal, electricity and gas usage information in our model and analyze the house/property with Google Earth to estimate the amount of solar modules the costumer would need to bring the electricity bill close to $0.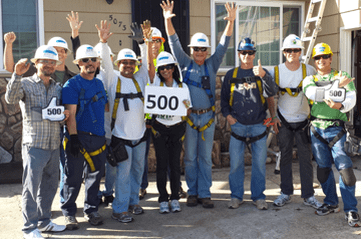 During the site survey appointment, we would inspect the roof, measure the roof dimensions, the angle of tilt and azimuth, and record a shading analysis. In some cases, if agreed so by the customer, we also performed an Energy Audit. We record power and use characteristics for appliances, light bulbs, pumps and motors, in our software tools, to analyze the potential cost savings from energy efficiency upgrades like LEDs or Energy Star appliances.
At the office, we interact with the Wipomo team, electrical engineers, mechanical engineers, software engineers, energy efficiency experts, suppliers, distributors and construction industry personnel, to discover the trade-offs in equipment, site and installation techniques for a particular customer. Often we inquire with Sam Syed, owner of Green Energy EPC, before finalizing the solar photovoltaic system proposal. Sam's team is the one that actually accomplishes the solar array installation. Sam is a NABCEP certified solar installer. He teaches the PV Installation classes at Cuyamaca College and Mira Costa College (Oceanside). I had the chance of watching various Green Energy EPC installations and even assisting at one installation as a volunteer. For a non-engineering person such as myself, the solar installation was an incredibly rewarding experience under the guidance of Green Energy EPC's trained installers – drilling on the roof, positioning solar modules, connecting the modules to inverters and helping out with various other small tasks was a lot of fun. Overall, I truly enjoyed being outside, in the field and interacting with the customers directly and not only via phone or email. Oh yes- and the view from the roof is usually beautiful!
Another great part of my internship was the fact that I attended the Intersolar North American Conference in San Francisco, a yearly conference where various international companies present their technologies- solar panels, installation equipment, batteries, inverters, and the list goes on and on. And since we were already in Northern California, we also met with a few commercial and residential customers in the Bay Area that are installing in 2016.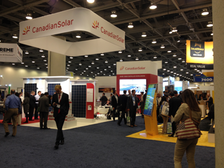 Now, after my internship, I can definitely say that I would like to keep working in the field of renewable energy and sustainable development. I might not always work in the solar industry, but I do realize how this field is currently booming and can definitely benefit people and the environment at the same time.
So, my conclusion: after all, anyone can excel in a field that might seem foreign at first- it is up to you to put heart and passion into your work to create the reality you are looking for.
By Tatiana Freinn Von Rheinbaben, Wipomo Research Intern