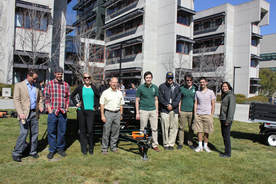 Wipomo sponsored the unveiling of ESW's "Solar Slider" electric vehicle and charging station at UCSD.
The "Solar Slider" popped pop-corn and cotton candy for students between classes, to demonstrate solar power generation and energy storage, in a park setting.
#ad :: As an Amazon Associate we earn from qualifying purchases.