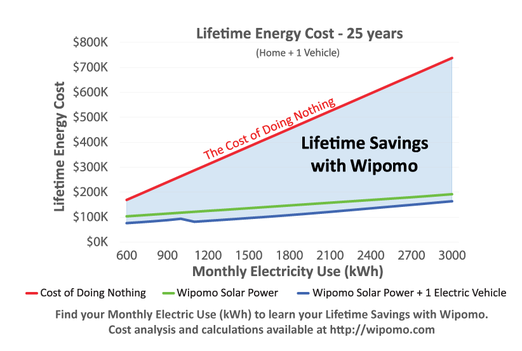 By eliminating their energy bills, the average San Diego family can save enough money to put a child through college. We're talking about roughly $250,000 over the lifetime of the system.
Are you skeptical? Then challenge us to prove it! 
#ad :: As an Amazon Associate we earn from qualifying purchases.