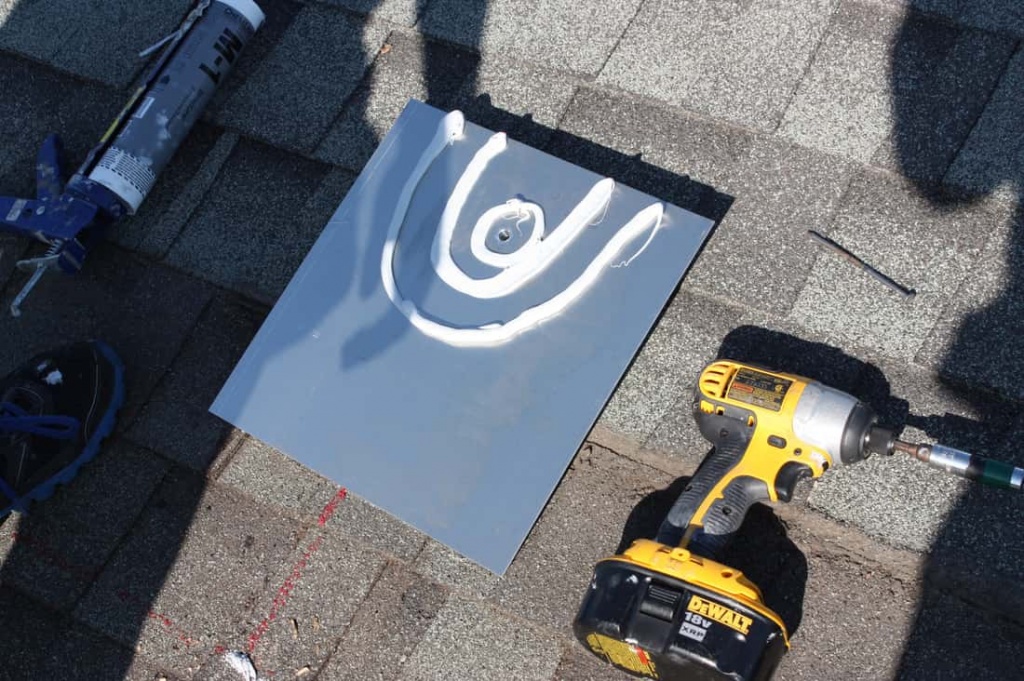 How does a homeowner build superior quality workmanship into the solar panel bidding process, to protect the home from the risk of water leak, accidental injury, electrical shock and fire hazards?
Makello documents the site survey and installation techniques with step by step photos and videos. Proof of quality workmanship is a "Buyer's Right".
Are you ready to save money on solar power, EV charging or Energy Storage? Get an instant quote from Makello!
Without context about the actual installation process and installer training for a specific installation, quality talk means very little. If an installer doesn't have a system to document and identify quality workmanship, a homeowner may not realize the system was installed improperly until years later in the frantic search for a bucket to catch the drips, or a bucket to put out a fire.
At the opening of a recent public lecture at the Vista library in San Diego, I asked a small audience, "How many of you had solar panels installed at your home or business in the last 3 years?" Approximately half of the room responded. I instructed the audience, "Keep your hands up if you experienced a roof leak under the solar panels during recent heavy rains". About half of the hands remained raised. It was a shocking moment for me, because Makello's exclusive solar PV installer, Green Energy EPC, has not had any leaks in many 100s of installations in San Diego. However, the guests at my lecture, all of whom were not Green Energy EPC installed solar panel customers, related very different results and experiences.
To my surprise, in the moments that followed, the audience took control of the lecture and started naming names of the installer companies involved. We won't bad-mouth the competition, but I can tell you that the brands named are easily recognizable to all, including some of the biggest local, regional and national solar installers in the San Diego market. How is this possible, given that many of the companies identified have 4-Star average ratings on Yelp!, Angie's List and other review websites? How is this possible, given that the Authority Having Jurisdiction passed the permit inspection in each case? The answer is quite simple- once you understand that any company can cut quality where the homeowner and the permit inspector won't see it, to lower their costs and offer a lower price.
One of the Dirty Little Secrets of the Solar Industry is that the permit inspector is not responsible to inspect the quality workmanship in the attic, under the array, in the flashing and sealant waterproofing, in the wiring, at the connections, in the electric panel, or in the conduit. The burden then falls on the homeowner to climb ladders, scale rooftops, open up electrical panels and hardware, or shimmy on their belly in attics or crawl spaces. To do this inspection thoroughly after installation is difficult, costly and impractical.