These are short 5 question, 1-2 minute surveys about what you think of solar photovoltaics, electric vehicles (including plug-in hybrids) and other technologies or concepts related to the Wipomo Energy Ecosystem.
Every survey you take increases your chances of getting discounts on Wipomo Energy Ecosystem products. Just enter the survey code given to you by a Wipomo representative or enter at least one way for us to know who you are (name, phone number or email address).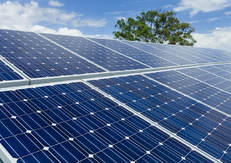 Solar Survey 1
Solar Survey 2
Solar Survey 3
Solar Survey 4
Solar Survey 5
Solar Survey 6
Solar Survey 7
Plug-in Hybrid Surveys
As Energy Ecosystem Experts, we're interested in knowing what you think about plug-in hybrids, and electric vehicles in general. Take the short surveys to let us know.
Solar Surveys
Take these surveys about your views on solar photovoltaic technology and some related technologies in the Wipomo Energy Ecosystem.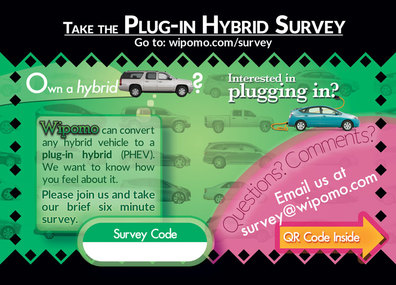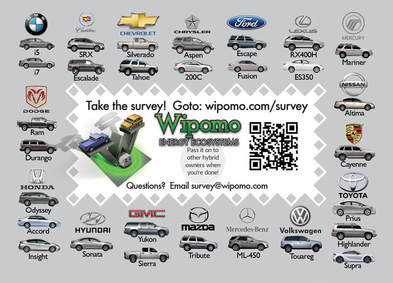 Plug-in Hybrid Survey 1
Plug-in Hybrid Survey 2
Plug-in Hybrid Survey 3
Plug-in Hybrid Survey 4
Plug-in Hybrid Survey 5
Plug-in Hybrid Survey 6
Plug-in Hybrid Survey 7
HOV Sticker Survey
Many of our customers (and friends and family!) value the HOV lane access that some electric vehicles provide. They also have some other benefits. What are they worth to you? Let us know.