Congratulations Russel L., Encinitas!!
Makello and Green Energy EPC's current customer referral leader has 15 referrals.

Referral bonuses can reduce the time to pay back by several years!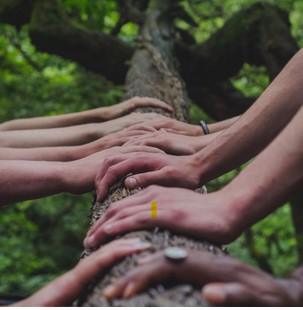 Just about everyone knows someone that is considering energy upgrades, appliance changes or plug-in vehicles, to save money on energy bills, be prepared for emergencies, and reduce their GHG emissions.
Other solar companies, especially leasing companies, offer bigger referral fees by raising prices, or by cutting corners on the balance of the system and going super fast on the installation, which can cause serious waterproofing and electrical problems later.
We are different. Makello provides an Ethical Energy Savings Report and proposes ways to use no-cost and low-cost alternative behavior change and energy efficiency, to reduce the size of the solar and battery system, and avoid electric panel upgrades, saving $1,000's per installation. Green Energy EPC only uses the highest quality materials and workmanship, so you can trust we take the time to do the job right.
2X your $$$ in '22!
From now through April 30th, 2022, when you recommend Makello to your trusted contact AND you Follow/Like/Share/Comment on our Social Media channels, we will double your referral payment so that you will get 2X the regular referral bonus after the Green Energy EPC installation is completed.
$400 x 2 = $800 for Commercial Solar Panel or Energy Storage.
$200 x 2 = $400 for Residential Solar Panel or Energy Storage.
$50 x 2 = $100 for Ultra-Efficient Appliance(s) or EV Charging.
Makello and Green Energy EPC's referral offer, from now through April, is available due to a match from a generous supporter of clean-air technologies, quality workmanship, and equity.
So with Makello.com and Green Energy EPC, you can feel safe and comfortable recommending your friends, neighbors, and coworkers to speak with us about Solar Power, Plug-In Vehicles, Advanced Energy Storage, and Ultra-Efficient Appliances.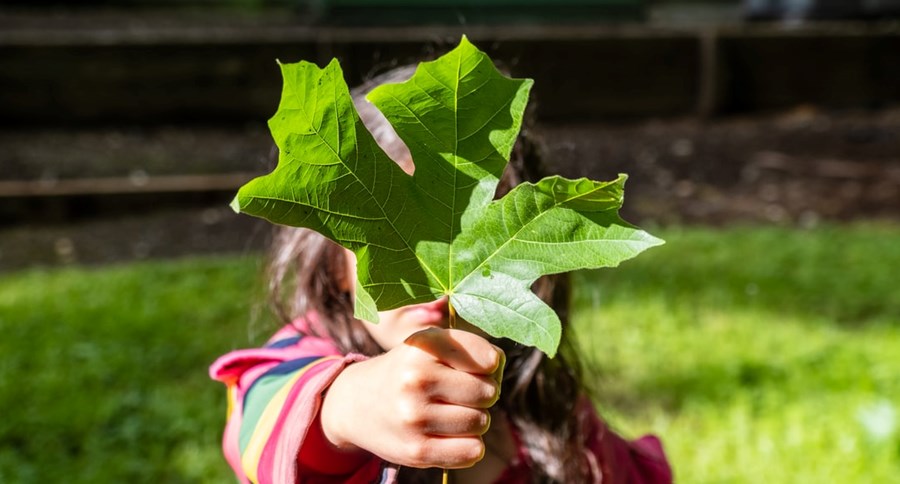 For twice the bonus, refer and friend AND
Follow/Like/Share/Comment on any of our Social Media channels below
Makello is an authorized distributor for Green Energy EPC CA Lic #978836