Extreme competition in the solar industry and falling prices has resulted in poor quality workmanship, electrical problems, roof leaks, gimmicks, and unethical behavior. Who can you trust to upgrade your most valuable asset, your home?
Book a FREE 15 minute appointment to: 1) Find out how Makello can help you. 2) Discuss your energy needs. 3) Get a FREE Energy Savings Estimate.
Makello aims to fix the broken solar industry with a full-disclosure report by an Ethical Energy Efficiency Expert, and documentation of the highest quality workmanship and components, to protect the budget and the home warranty.
Makello's Mission is to tackle climate change by delivering clean energy solutions to improve social and environmental justice.
Why? Because Disadvantaged Communities, often located downstream and downwind of pollution, are extremely costly to rebuild after increasingly frequent weather disasters, and are impractical to relocate to escape sea level rise.
Makello's Vision is for you to join the Energy Ecosystem in a way that fits your life. We can help you use incentive programs to afford a Plug-In Vehicle and Solar Power to charge your car and your home, and we can help you create a back-up clean Energy Storage system for emergencies.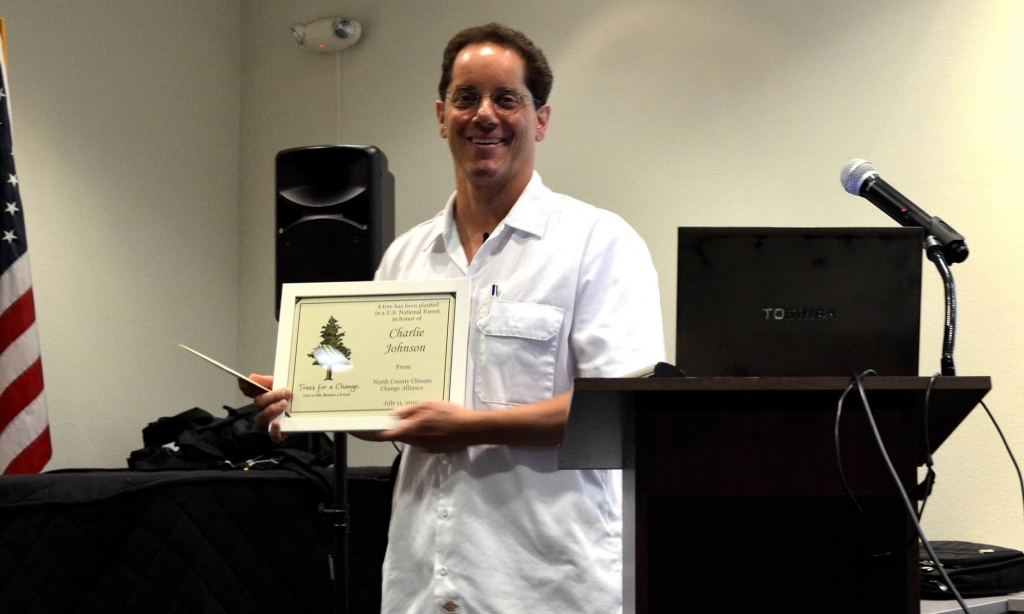 The choice is yours. Make your energy costs and emissions low with Makello, to get "On the Road to Energy Independence!"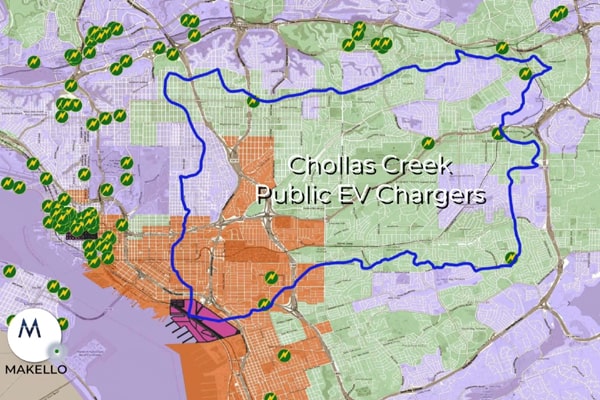 If you caIf you can't find a conveniently located public EV Charger, then click on "Request A Public EV Charger" to suggest a location for future consideration, to be built with up to 100% Federal and State of California incentives.
To learn more about Makello, click on the videos below.