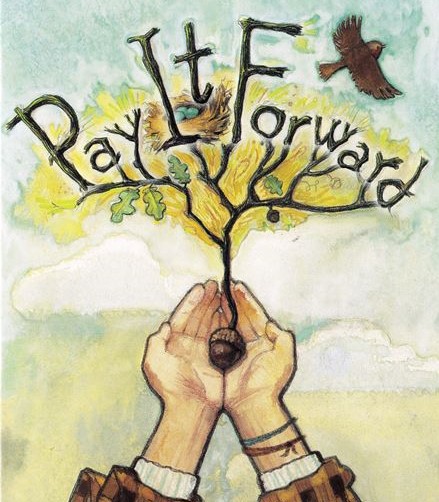 Makello CEO Charlie Johnson was recently interviewed by KPBS Investigative Reporter Claire Trageser for the KPBS Evening Edition story "Lending Ends Monday For Third Round Of PPP, Which Aims To Correct Inequities"
Makello pays it forward by giving back to the community in many ways. In this case, on May 5th, we shared information with KPBS Evening Edition to follow up on their original story, "Businesses In San Diego's Majority White Communities Received By Far The Most PPP Loans", which aired on May 3rd.
We hoped KPBS would help us to inform the public in a timely manner about the difficulty of navigating the PPP program especially for minority owned and small businesses. Due to other media demands, KPBS was not able to publish this at an earlier date.
After many hours of work in reaching out to SBA banks, agents, and bank VIPs, Makello was able to secure grant funds. These funds are allowing us to reach out to underserved communities with an Energy Upgrades Lifeline, that will provide solar power, plug-in vehicles, and storage solutions for eligible customers, to improve cash flow.
We know other business owners were shut out of PPP loans. We want them to know there are other funding options available such as Energy Upgrades LIFELINEs for businesses.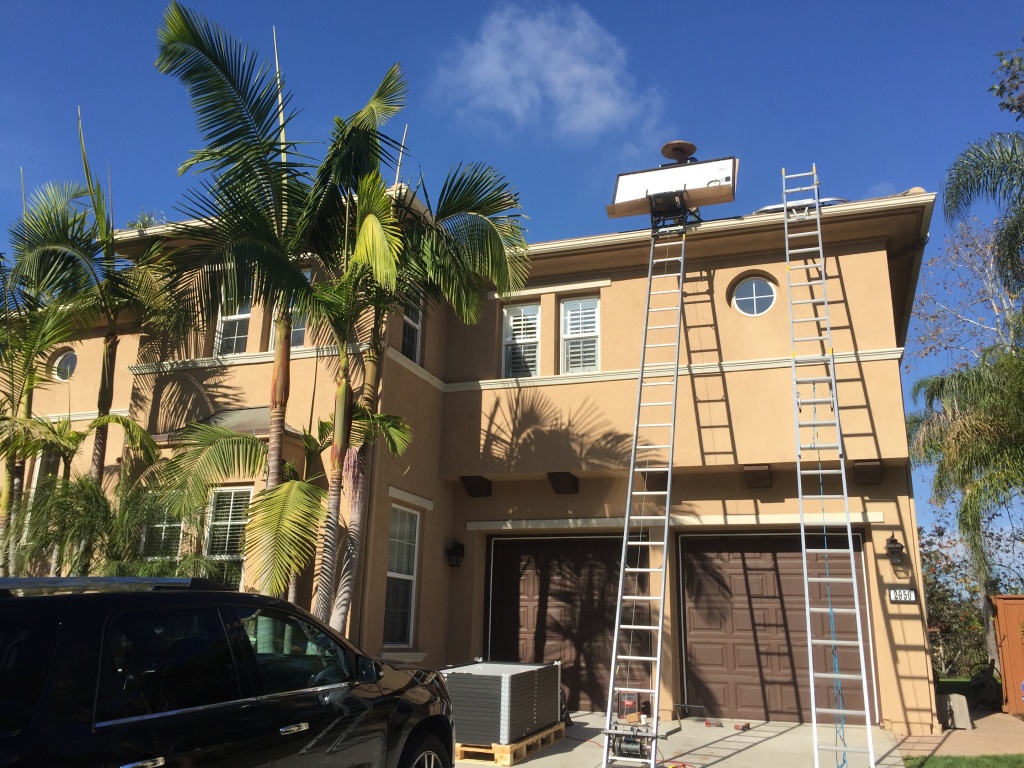 ---
#ad :: As an Amazon Associate we earn from qualifying purchases.