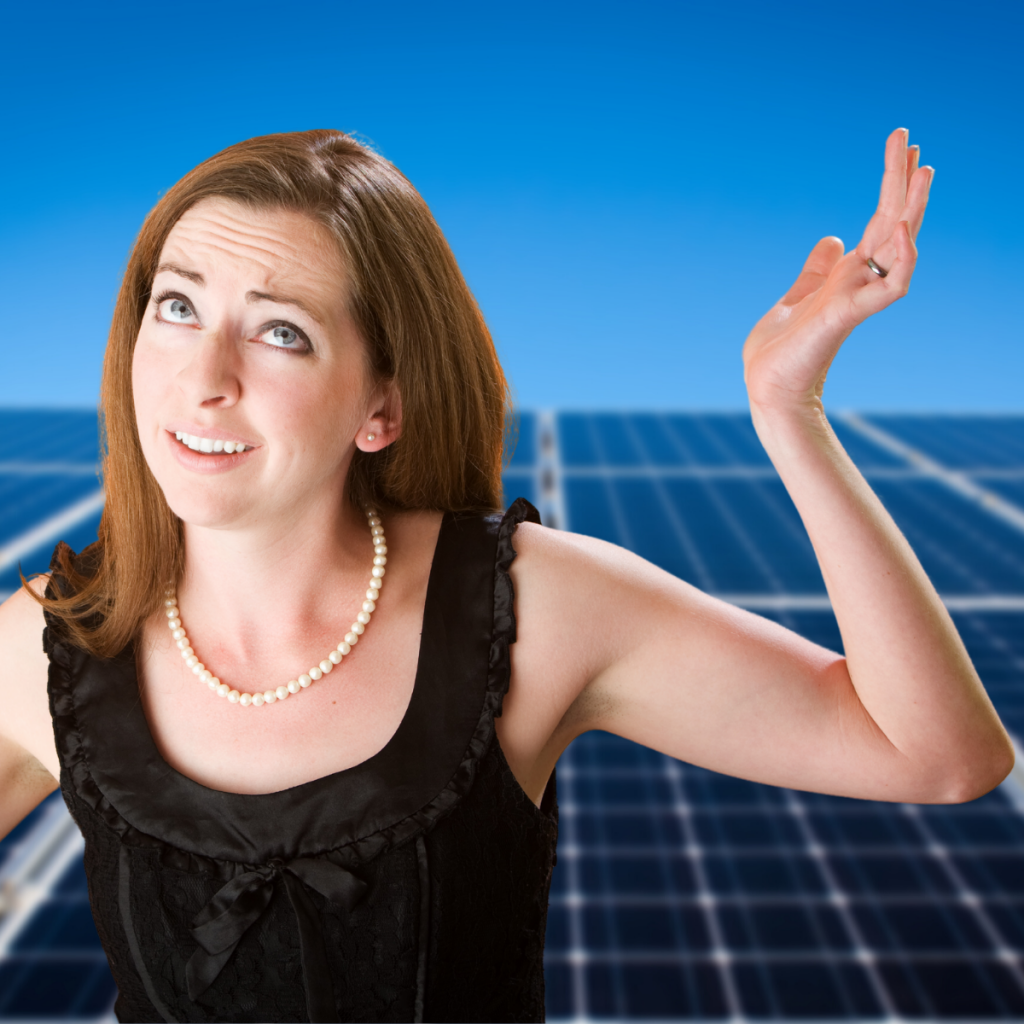 Your Board just had their monthly meeting and now they expect you to be a solar expert and electrical engineer. Just how many hats can a HOA manager wear? You only need to wear one hat when you have the right solar contractor in your contacts, Makello.
Makello is a San Diego company with years of experience in the energy efficiency and solar industry. Makello employees are certified by the North American Board of Certified Energy Practitioners. (NABCEP ) for short. We believe everyone, including homeowners associations, can make energy efficiency upgrades and meet their sustainability goals.
Meet with a Solar Expert for FREE and:
1) Find out how Makello can help you.
2) Discuss your energy needs.
3) Get a FREE Energy Savings Analysis.
Makello's approach is to investigate ways to improve energy efficiency before designing the solar system. This saves the HOA money. We could do what some companies do and just create a design with as many solar modules as possible on the common area roof but we feel that just isn't right. It doesn't result in the best design for the customer and creating the best design is of the utmost importance to us. We want to help you help your Board install solar in the HOA common area. Contact us today to schedule an energy analysis or discuss a solar project for your HOA clients.
Also, please visit our blog at Makello.com for more articles on energy efficiency, solar systems, and electric vehicles. If you are an HOA manager and would like some content for your HOAs newsletters please contact us a info@makello.com

Makello is an authorized distributor for Green Energy EPC CA Lic # 978836